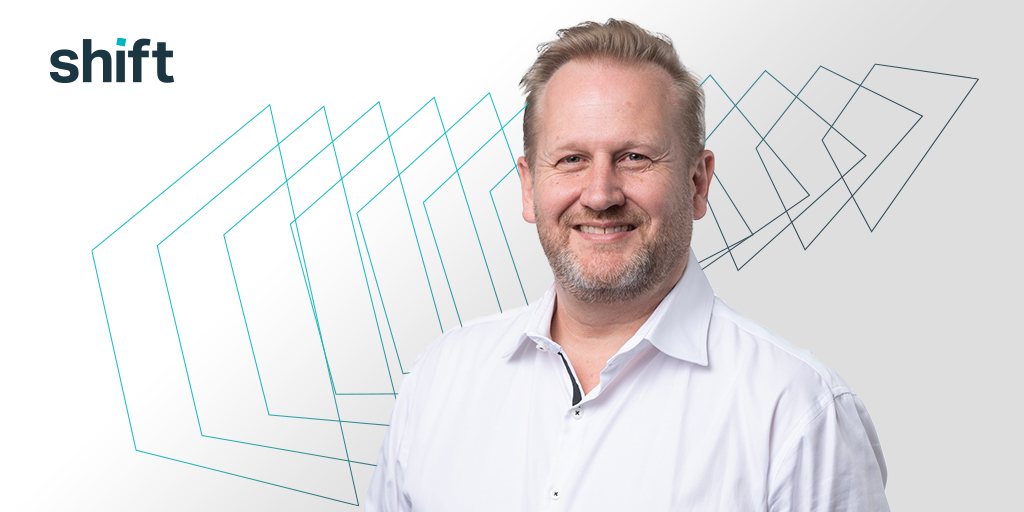 Sydney, Australia 1st, March, 2023 – Shift, a provider of credit and payments platforms that help Australian businesses trade, pay and access funds, has announced the appointment of Ross Horsburgh to the newly created role of Treasurer.
Reporting to Shift Chief Financial Officer Cameron Small, Ross is charged with driving the Shift treasury function, including monitoring asset performance against facility parameters and covenants, managing warehouse and investor relationships and capital planning to support Shift's continued financial solutions growth as the business scales.
Ross joins Shift from Afterpay, where as Head of Debt Capital Management he led the establishment of new warehouses in the UK and US while also guiding new funding limits.
Previously, Ross has held senior roles with companies including SocietyOne and FlexiGroup.
"Shift is redefining credit and payments for Australian businesses and there is no better time to be joining a team that is bringing finance on demand to an underserved segment of the market," said Ross.
"I've followed the growth of Shift for some time now and admired the thoughtful yet dynamic approach the team takes to its expansion. I look forward to helping the company continue along the same trajectory."
Jamie Osborn, Chief Executive Officer of Shift, commented that Ross brings a wealth of experience and achievements across a range of dynamic companies.
"Ross has worked in high-growth organisations during times of immense change, so he joins Shift with a strong understanding of our operating environment, funding considerations and the needs of the businesses we serve," said Jamie.
"With Ross leading our Treasury function and working with Cameron Small and the leadership team, we now have set in place a fantastic team to guide us through 2023 and beyond."