Transforms equipment finance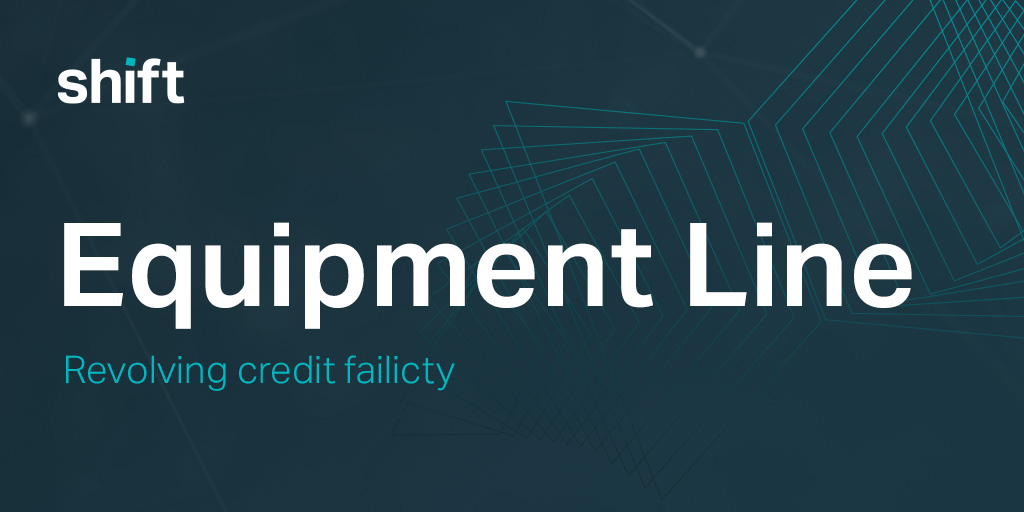 29 August, 2022, Sydney, Australia – Shift, a provider of credit and payment platforms to Australia brokers and businesses, has launched Equipment Line, giving businesses a simple, consistent and easy-to-access revolving credit facility for asset purchases.
According to Kristian McCausland, Equipment Line is the first revolving facility for asset finance which is assessed on bank statement data alone.
"We're giving businesses certainty regarding how much asset finance they can access, so they can plan their capital expenditure for the coming years. This is a feature that's been lacking in the market until now," said Kristian.
"When we piloted the product earlier this year, brokers told us they wanted the choice of either their customer completing the transaction or the broker doing it for them, so we've rolled that capability into the product in this latest release."
Early broker feedback on Equipment Line has been positive, with Steven Emms of Speaking Finance calling out its flexibility.  

"I was lucky enough to be one of the first brokers to use Shift's new Equipment Line," said Steven. "I see it as a real game-changer for clients across all manner of industries, because once they're set up, the funds are there when they need them, helping them plan with more certainty." 

With Equipment Line, once brokers register their customers, either the broker or the customer can initiate transactions ranging in value from $2,000 to $500,000 in value in one day, with a total account threshold of up to one million dollars.

Following the initial registration process, customers – or their brokers – can initiate a purchase whenever they like, rather than having to go through an approval process for each individual purchase.

"We're pleased with the broker feedback on our pilot and look forward to rolling out more releases later this year to deliver finance on demand to our brokers and their customers," said Kristian.