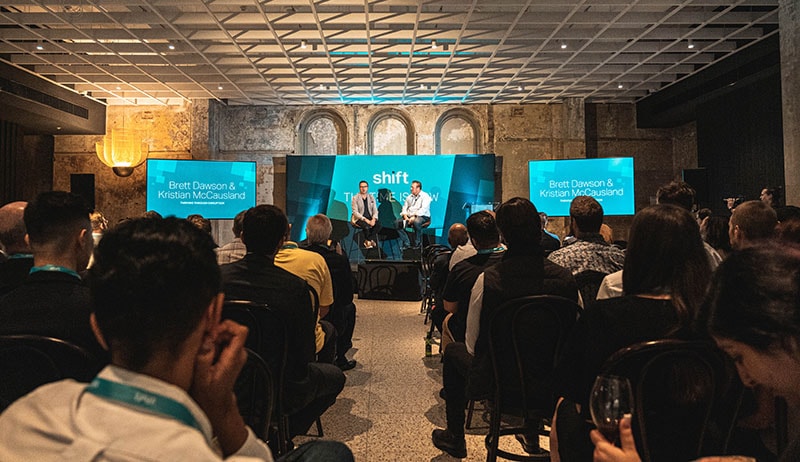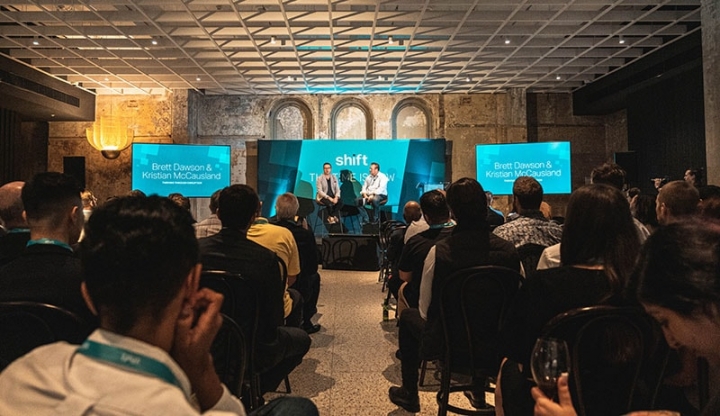 The pace of innovation and advances in technology are reshaping our world.
The biggest disruptors of the last decade have one thing in common: they have been powered by streaming data.
In the financial services industry internationally, transaction-based and advice-based services like accounting, foreign exchange and stockbroking have also been disrupted. In mortgages for example, Rocket Mortgages in the US wrote the most home loans last year, ahead of Bank of America, Citi Bank and Wells Fargo.
"We think commercial broking is next," said Shift CEO Jamie Osborn. "Streamed real-time data presents a huge opportunity for brokers. In the next 10 years, transactions will become commoditised, the role of the broker as a trusted adviser will be even more important, and access to real-time data and insights will empower better client conversations and strategies".
The Time Economy
In this environment, early adopters will win big. Given the importance of brokers to Australian business, digital transformation is an immense opportunity for them to create more value in their relationships and redefine the customer experience.
In a Time Economy, time is precious and valued above almost all else. Any tool or technology that reduces friction, enables seamless experiences and saves time is a big win.
Tellingly, an overwhelming number of brokers told us in a 2021 Shift survey that time was the greatest obstacle holding them back:
Time wasted on admin tasks
Time consumed by compliance
Time managing inconsistent outcomes
That's why Shift ran a roadshow for brokers, aggregators and industry experts to share ideas and insights on the opportunities for value creation generated by digital transformation, how to transition successfully, take control and thrive.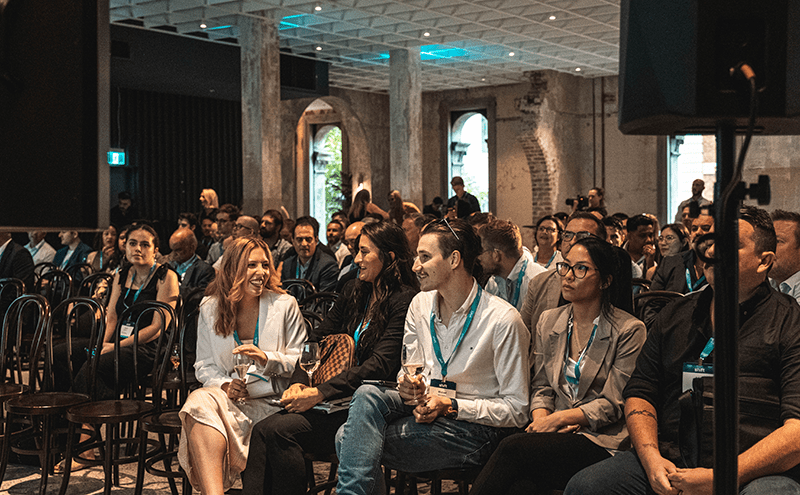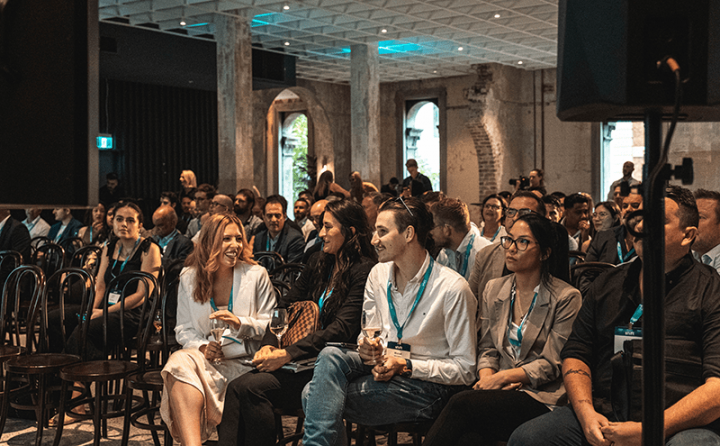 Ben Styles, former Product Executive for Xero, helped transition the cloud accounting software company from an administrative tool to a trusted advisor, changing how accountants do business along the way.
"I thought it was all about having the best product. The product is really important and software is a great way of delivering something new. But what struck me the most was how much of a challenge it was for firms to actually embrace the product", he said.
"So actually, it's all about making the change. And making the change within a business meant that we had to support our customers. Looking after them, working with account managers and accounting firms themselves to make the product better was the entire driver of our success. We worked with the industry to build it".
Shift Connect
Shift is changing the way Australian businesses access finance with a platform built for brokers.
Shift streams customer data for real-time credit decisioning and are now making that data available to brokers on Shift Connect. Shift Connect offers data insights for all your customers.
This makes it possible for brokers to get a real-time view of clients' business transaction information and financial position - cash flow, income, expenses, existing finance commitments and missed payments - as well as indicative borrowing capacity.
With the power of streaming data at their fingertips, the broker is no longer just a trusted adviser, but also a banker.